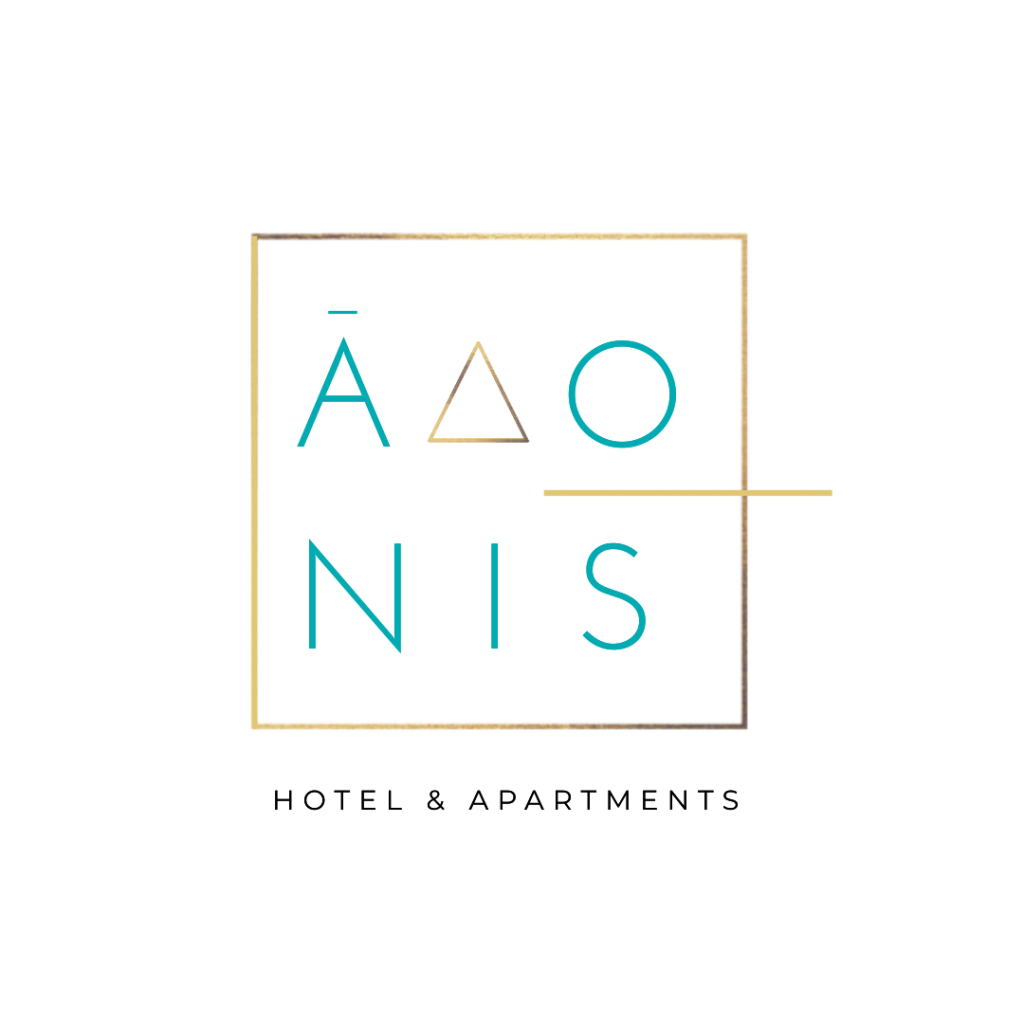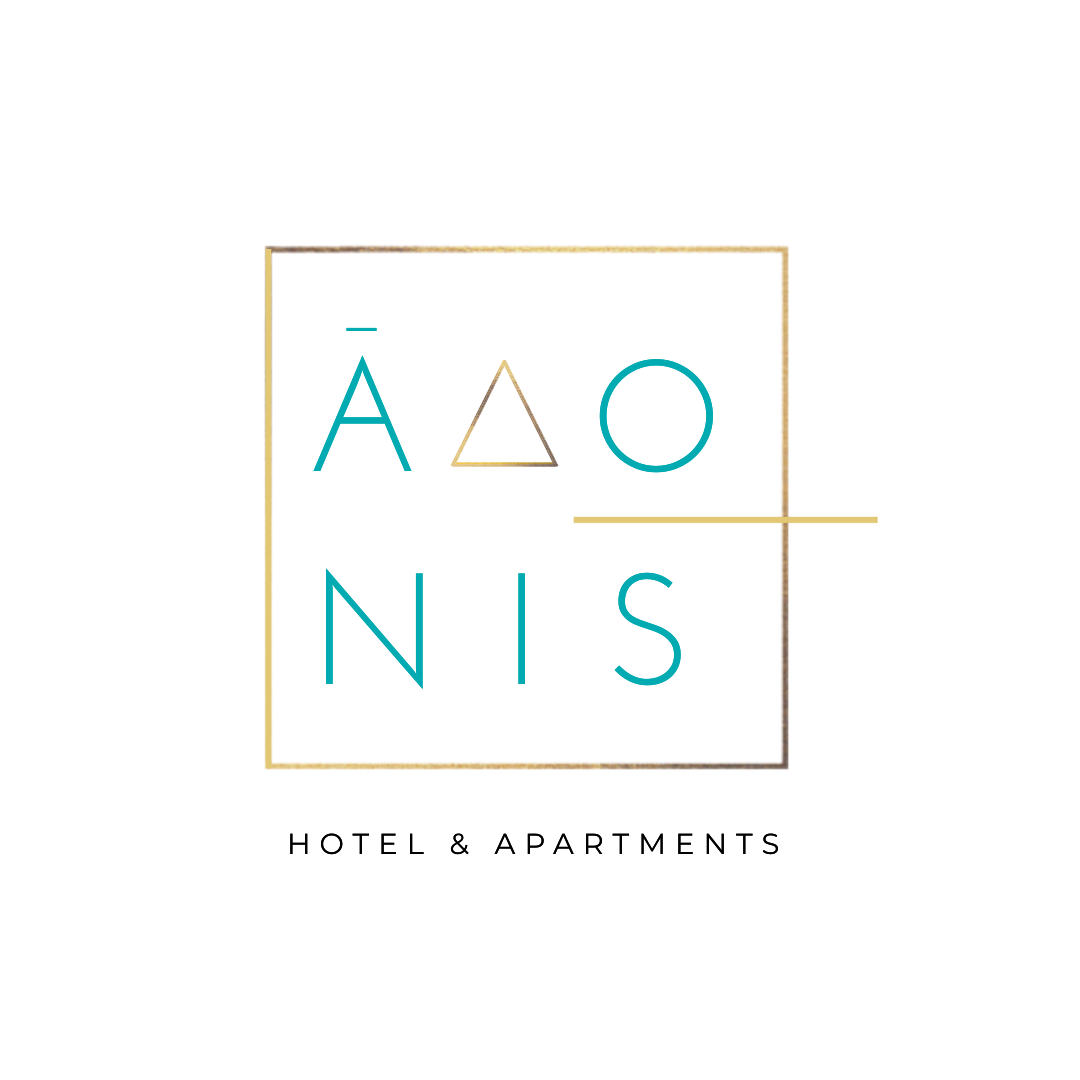 ADONIS HOTEL & APARTMENTS
Great Location next to Piperi Beach
Enjoy your holidays in Paros!
Adonis Hotel & Apartments is located just 30m from the beach and 500m from the vibrant town of Naoussa, on Paros Island, Greece. Staying at Adonis Hotel and Apartments, you have fast access to popular beaches like Kolibithres and Monastiri with its famous beach bar and water sports. In 10-15 minutes, you can reach the port of Parikia as well as the quiet, long beach of Santa-Maria and Golden Beach with its big surf and diving schools. There is also a bus stop next to the hotel.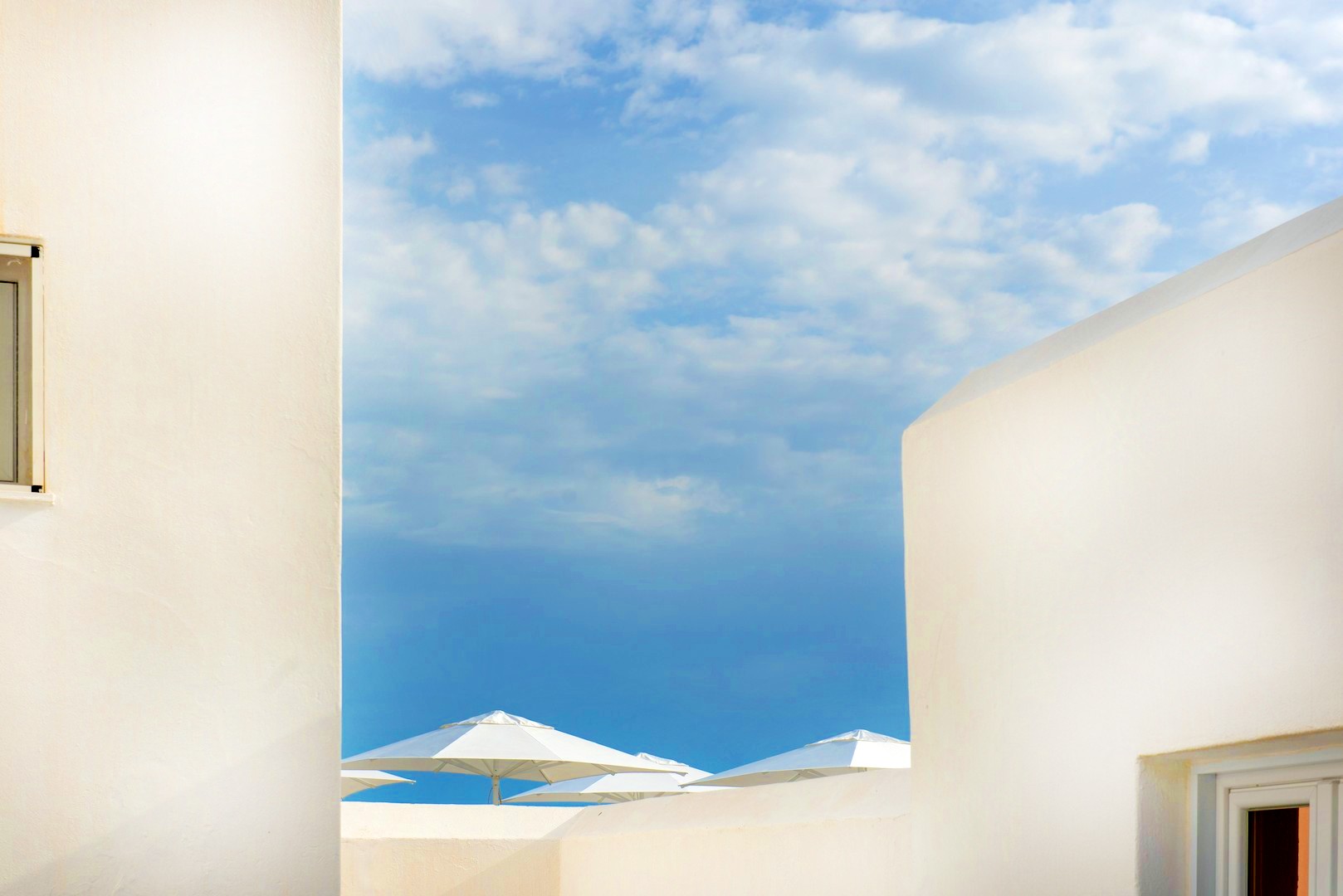 Adonis Hotel in Naoussa, Paros island
Its name comes from the handsome Greek mythical hero, with whom both Aphrodite, beauty goddesses and Persephone, of the underworld, fell in love with. Zeus resolved the dispute, by having Adonis stay 6 months in the underworld and 6 months in Olympus. The beauty of the area around Adonis hotel resembles the beauty of Adonis himself! Set in a green yard, along a small hill overlooking the open sea and the town. Enjoy your holidays in this quiet hotel close to the sea in the town.
ACCOMMODATION IN NAOUSSA PAROS
Rooms, studios & apartments
Book directly with us at best rates
Guest's impressions
10
Oct 18, 2019
The rooms are huge and bed is comfortable. The portable clothes line with pegs on the balcony if so helpful when travelling. They offer breakfast, take this offer up. The food is home cooked and fabulous. You won't find better value or taste anywhere else.
10
Great place to wind down. Excellent hosts. Highly recommended!
Oct 13, 2019
Excellent hotel with very friendly and helpful staff - quiet area and superb view - variety and excellent breakfast - great location : 10 minutes away from the city center and 2 minutes from the sandy beach Thank you Roula and Dimitri for the unforgettable stay and hospitality in your marvelous hotel.Nathalie and Nicolás from Belgium
8.0
Séjour agréable pour un repos en couple !
Oct 5, 2019
Emplacement idéal , plage à proximité, 5 minutes à pied du centre .Piscine agréable . Personnel accueillant.